Design & Installation
A strong point of Cooling Line is that we have professional engineers, who are pleased to provide consultation on cold storage, cooling systems and chilled water units for industrial plants of any scale.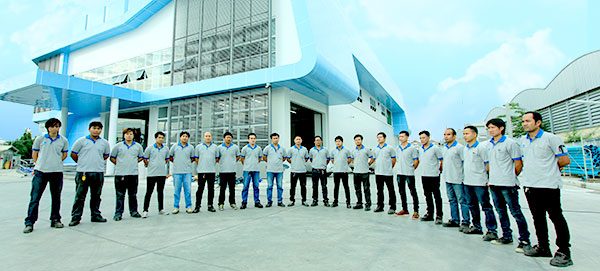 Turn Key Project
We offer optimal quality and cost efficient services to our customers from the beginning of the project. Cooling Line has developed the perfect installation system by a team of civil engineers for the Turn Key Project as we are the specialists in designing cooling systems and cold storage units.
After Sales Service
We, Cooling Line, can assure you of our after sales service. You do not need to worry about parts for your cooling system as our service team is ready to help you wherever you are in the kingdom of Thailand.