Sandwich Panel Z - Lock
The Outstanding feature of Cooling Line , Z- Lock System Panel, is its sandwich type which offers high durability and powerful fastening with the Z-Lock System. The profiles of the panels have been designed for sturdiness as well as flexibility which can accommodate future expandability and modification. The technologically - advanced and unique Z-Lock system interlocks the panels together to ensure trouble-free operation.

And the panels are manufactured from CFCs free polystyene foam which is environmental - friendly without causing a green house effect in line with exceptional temperature regulation. The CFCs free polystyrene foam is covered with SMP [Silicon Modified Polyester] galvanized steel which in turn is treated with zinc coating and covered by a multilayer polyester paint finish. Cooling Line panels are therefore non-corrcsive,and are ideally suited to tropical climates.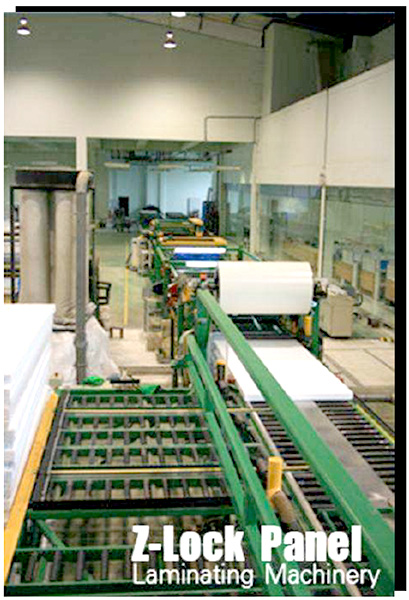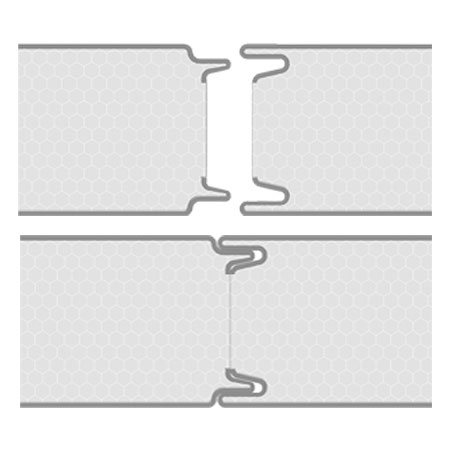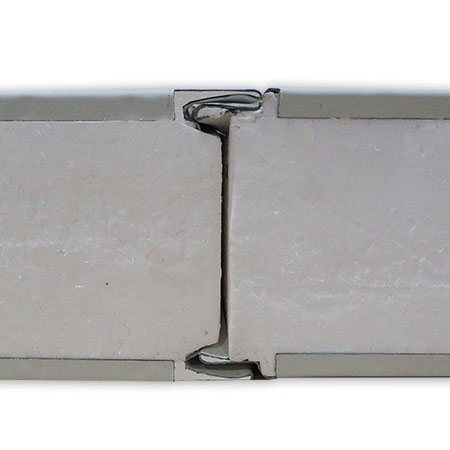 Cooling Line panles have been manufactured to offer the utmost flexibility and customization for various applications. The panels come in varying thicknesses ranging from 2" to 12".